Cleanse and moisturize for a close shave every time (whether your face, legs, or anywhere else) with our Shave Soap! Your skin will thank you.
Free of Harsh Chemicals, Detergents, & Preservatives.

Coconut Oil, Palm Oil, Olive Oil, Distilled Water, Sodium Hydroxide, Kaolin Clay, Phthalate and Paraben Free Fragrance, and Mica
---
Shave Soaps are $10 at your local Makery!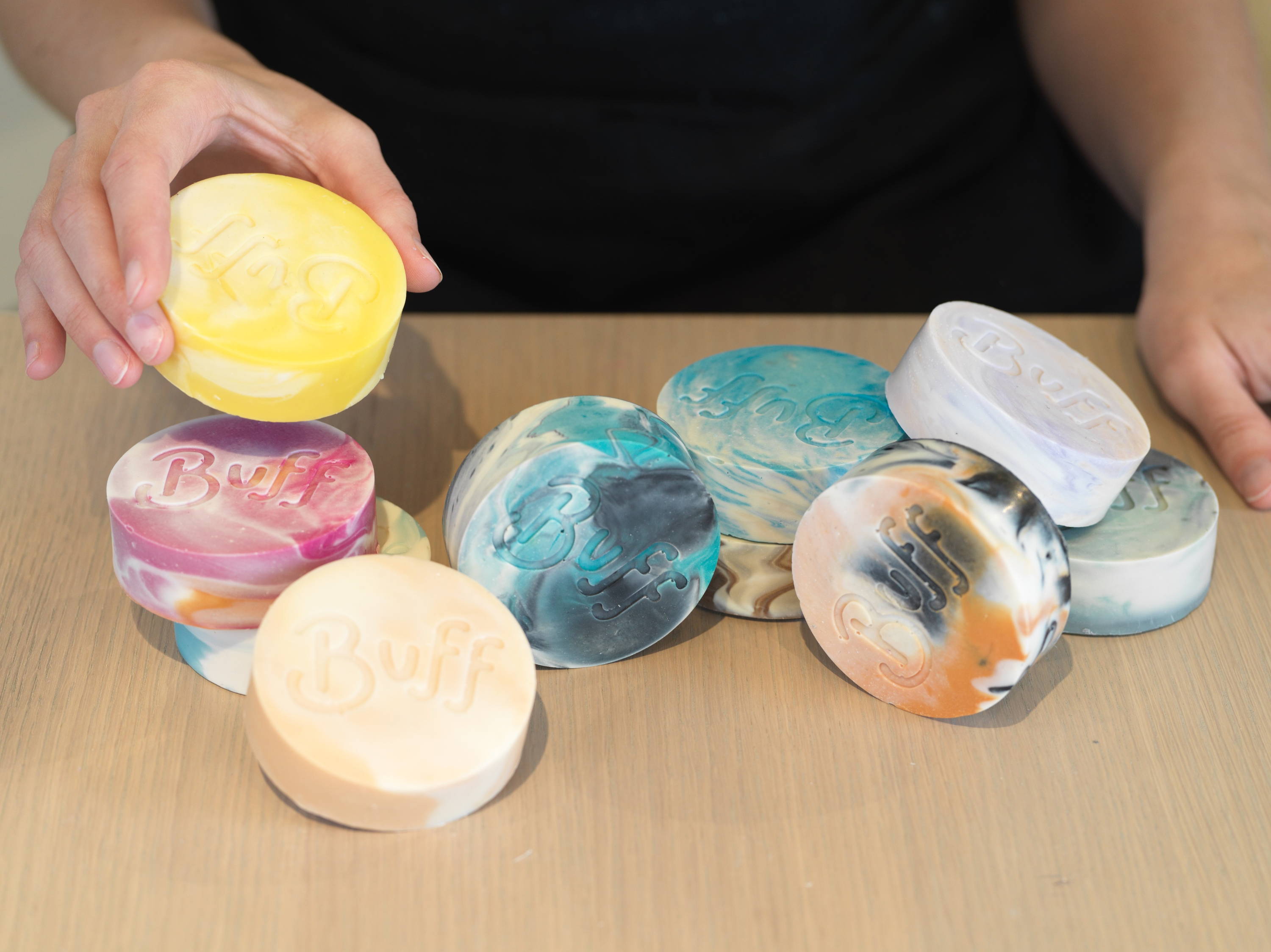 ---
Make life smell wonderful, one handmade soap at a time.
---
---